SHAMPOO AND WAX (1:200)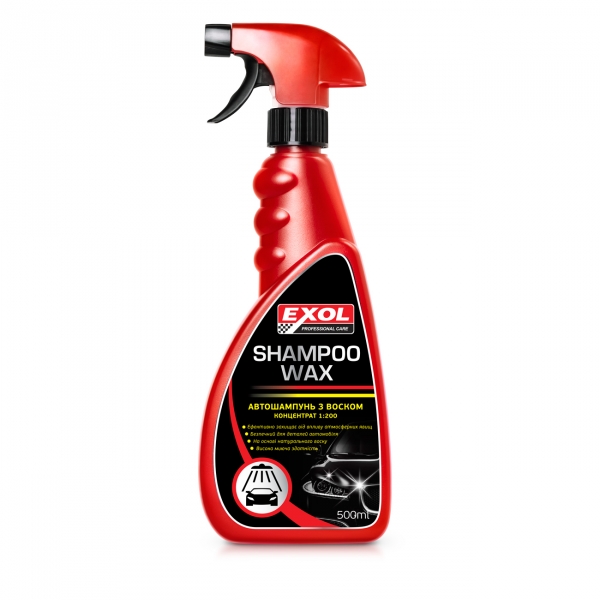 Features:
Shelf life: 5 years. Pack size: 0,5L
Car shampoo with protective wax and high polishing effect suitable for all types of car bodies including metallic paint finish. The formula is gentle towards the car paint, easy to rinse, quick to dry and leaves the surface clean with a particularly high gloss.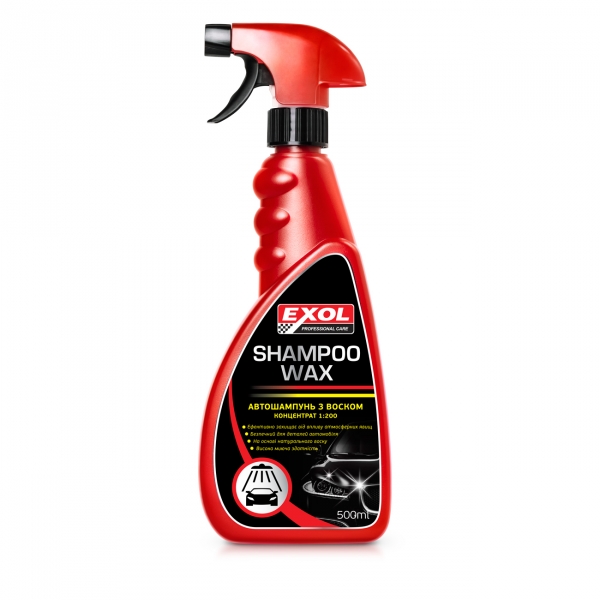 Other category products